I made some progress on the chasm models by converting Faust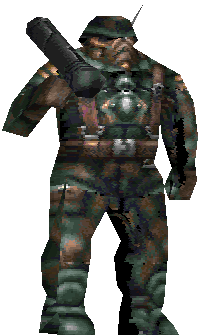 and Piggy

Also finally found the SailorMoon models from Nick Cureton I was looking for a long time.
They were packed in the Quake2 area so I had to merge the weapon model additional.
This wasn't so easy as it broke down the original skin file.
It take quite a hussel to manage this without a proper UV filter.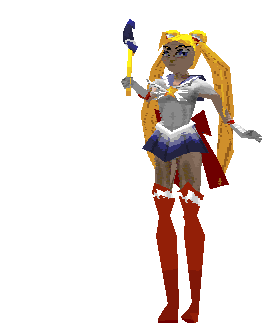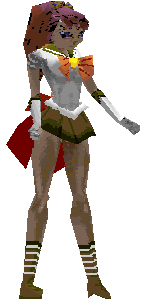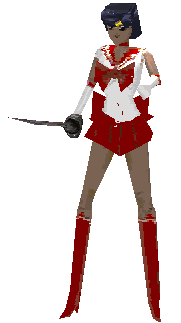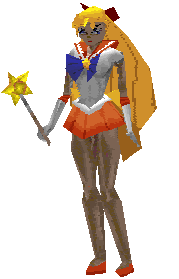 If you are interested in one of my models, give me a call and I'll send you the content.