Then there are the azymuth profiles.
I was looking for a way to add a new skybox to Quake without loosing the original one.
So I made a static entity of a wide balloon that would fit over 1024x1024 and projected a skybox on it.
By using the 256 frame option of the entity it could turn around in its own surrounding.
Imagine yourself inside it as the azimuth turns around you.
It does jitter a bit but now I can make a map with more rooms than one skybox in it.
You can download the model on quaketastic.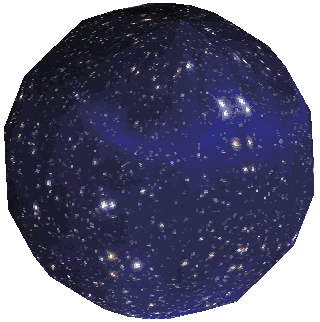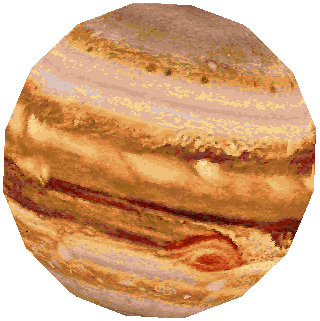 As example I made a small capture of it on youtube.
https://youtu.be/CwCmE_aEkD4
Last edited by Madfox (2019-06-05 07:28:32)