Hi everyone.  I'm not new to mapping in general.  I've dabbled in Unreal Tournament and Quake 3 mapping, but this is my first attempt at a Quake 1 map using Trenchbroom.  Worked on this solid for nearly 2 weeks now and im pretty confident that it's finished and ready for release.  Take a look and let me know what you think.  Please be kind :P  Frikbot support is also included.
https://drive.google.com/file/d/1k_hITf … sp=sharing
Edit: Here's a screenshot. It looks pretty nice.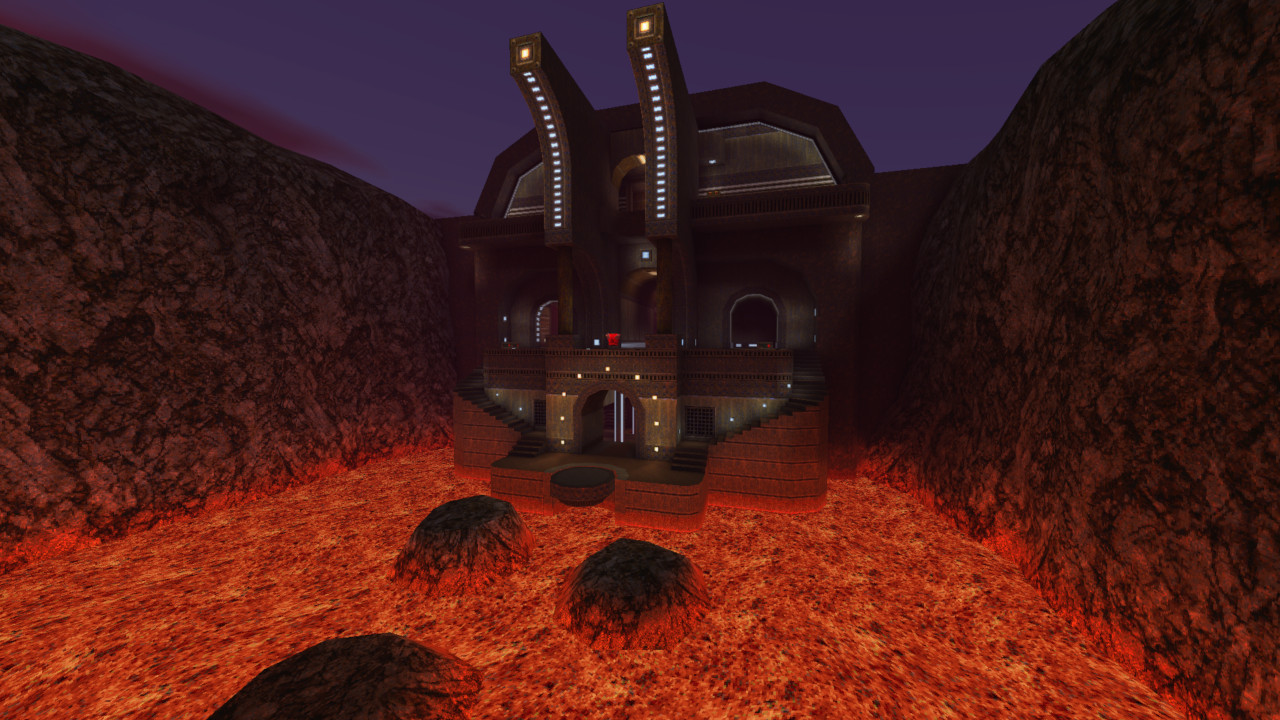 Last edited by negke (2018-07-06 09:52:44)